Recording available: Clean Innovations for improving the Energy Efficiency of Homes – From the Sustainable Smart Homes SIG and Climate Action Programme 
Experts, SMEs, Academics, Students, or just curious about the Energy Efficiency of homes…  Come and join us for free!
Thursday 22nd April 2021 | 16:00 – 18:00
As every home is unique, what low carbon solutions are required to retrofit the 27 million homes?
Cambridge Cleantech and pjb Associates are once again teaming up to bring you the best of cleantech in order to achieve sustainable homes.
This SIG primarily looks at the UK market and its 27 million homes, many of which will require deep retrofitting and installation of renewable energy services, in order for the UK to meet its legal Zero Carbon targets by 2050.
In this webinar, we will be discussing the importance of retrofitting the millions of UK homes effectively and in an affordable, scalable manner. Our homes and are as unique as their occupant(s). One of the key difficulties of improving the energy efficiency of your home is that, as for many other areas, one size does not fit all.
Part of our Climate Action Programme, join us to see what the current solutions will reduce carbon emissions in order to meet the Government's 2050 Carbon Zero targets and the 11th UN's Sustainable Development Goals: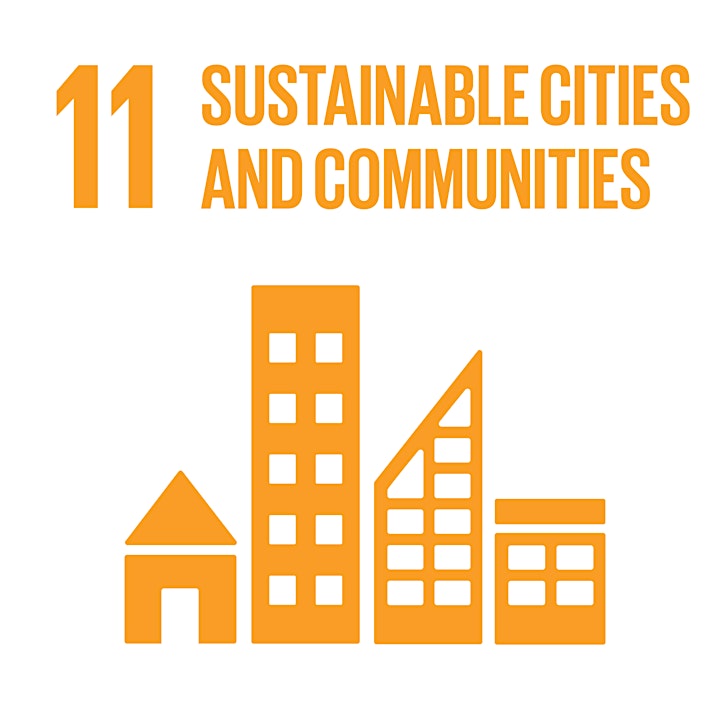 Clean Innovations for improving the Energy Efficiency of Homes
This event included…
Introduction: Clean Innovations for improving the Energy Efficiency of Homes
– Peter Bates, Senior Partner at pjb Associates
Addressing Social and Human Behavioural factors for Energy Efficiency in the Home
– Dr Chris Foulds,Principal Research Fellow at the Global Sustainability Institute
Using Smart meters data to gain a better understand heat loss in domestic properties
– Hermione Crease Co-Founder Purrmetrix
Smart Ventilation for cosy homes and lower energy bills
– Agnes Czako, Co-Founder and Managing Director of Airex Technologies
Making heat pumps smarter using variable electricity tariffs
– Ignas Bolsakovas, formerly Co-founder & CTO of Homely Energy now Principal Engineer of Evergreen Energy
Using satellite thermal infrared data to monitor building energy efficiency
– Hui Ben, Research Associate, Cambridge Zero, University of Cambridge
The next generation of mineral-based insulation: aerogels.
– Rozalie Ryclova, Co-founder / COO – Thermulon Ltd
Interested in the progress of the retrofitting of the UK private properties? Make sure to subscribe to our YouTube Channel here.